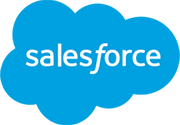 We build Digital 360 experiences that drive richer relationships
We believe organizations are only as strong as their worst customer experience. That's why we elevate every moment across the digital journey to not only meet your customer's needs...but also surpass them.
This experience-forward mentality demands that every action we drive on behalf of your business aligns with this promise and builds customer relationships that endure.
We deliver on this focus by designing and implementing website, ecommerce, and marketing programs powered by analytics & AI to create frictionless, personalized conversations for customers across all departments and channels.
Our global Salesforce practitioners are rooted in decades of digital legacy to not only implement best-in-class digital solutions, but also to deliver personalized, frictionless customer experiences at every touchpoint. All to enable us to deliver the Digital 360 model for some of the world's most recognized Fortune 500 companies.
Custom solutions that maximize your Salesforce investment
We build connected experiences — fueled by strategic marketing programs and powered by analytics & AI — to address your customers' needs. This fusion of sales, service, marketing and ecommerce data across every customer touchpoint simply powers more meaningful customer moments.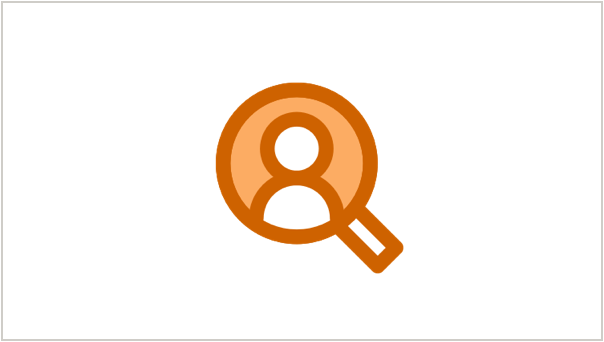 Marketing Cloud
Certified Level II Marketing Cloud specialists with product certifications to raise your marketing experiences.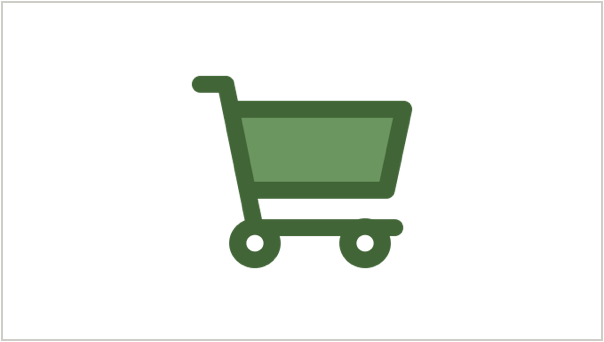 Commerce Cloud
Digital Commerce leader with expertise in ecomm experiences that go beyond a sale.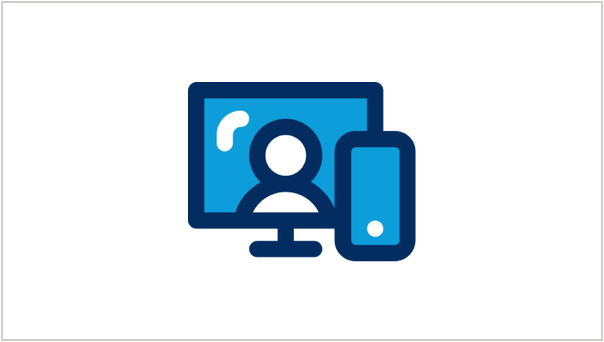 Experience Cloud
Top Experience Cloud partner with deep CMS experience and custom innovations that further digital experiences.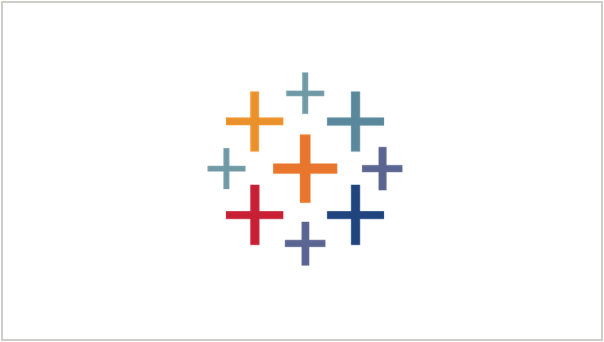 Analytics & AI
Certified Tableau CRM and Einstein specialists to deliver real-time experiences that anticipate needs.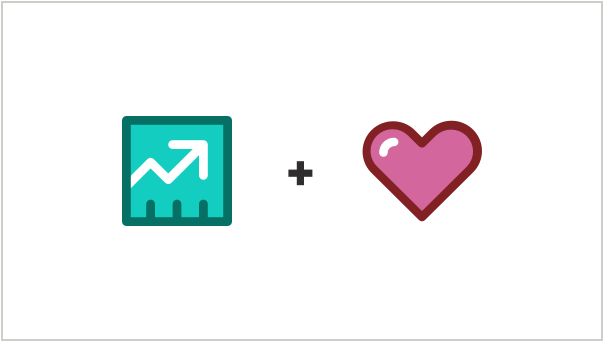 Cross-Cloud & System Integrations
Legacy leader in integrating cross-cloud and external systems that deliver connected data across sales and service.
Your complex challenges, our complete expertise
Our deep, cross-cloud knowledge of the Salesforce platform creates seamless customer engagements that translate into greater insights and opportunities.
275+
Cross Cloud Certifications
420%
Practice Growth in 2019
50+
Certified Team Members
Community Cloud
Advisory Board Member
4.7 CSAT
Rating on App Exchange
Salesforce Tenent
Alliance Member
6
Custom Product Innovations on App Exchange
Industry Expertise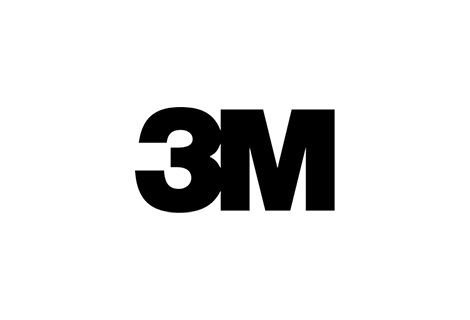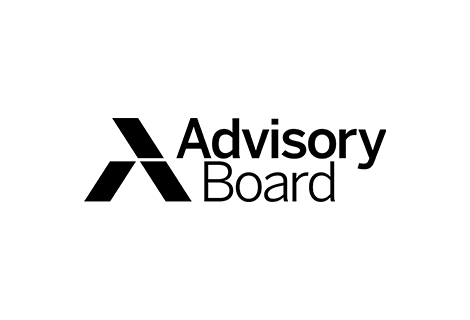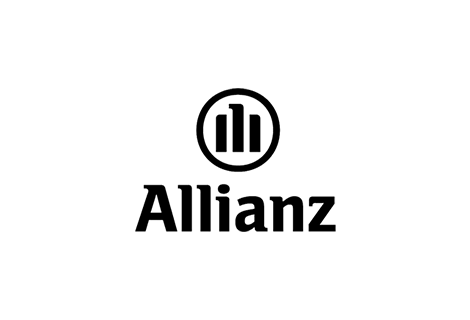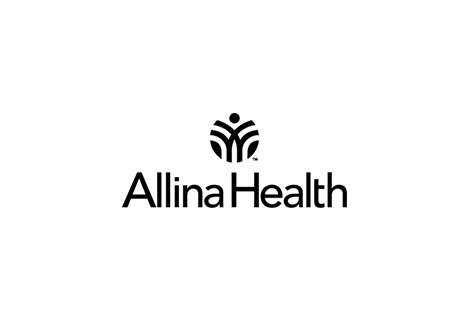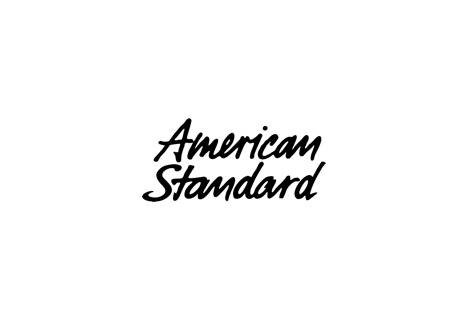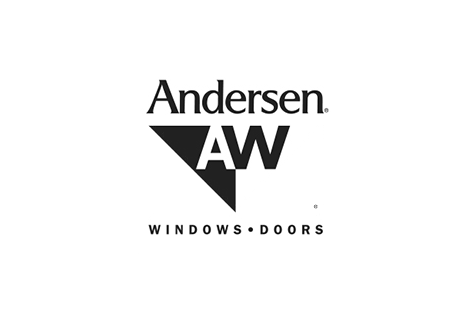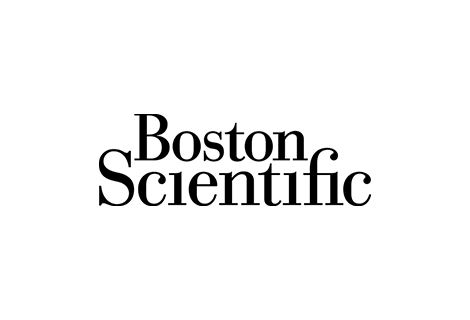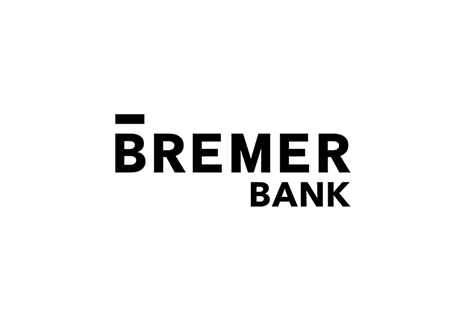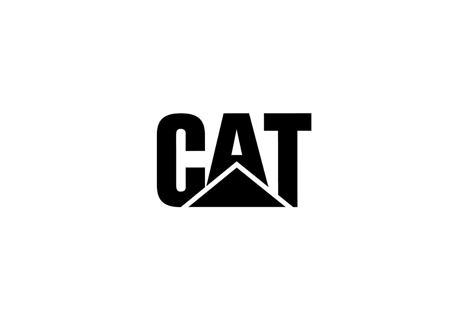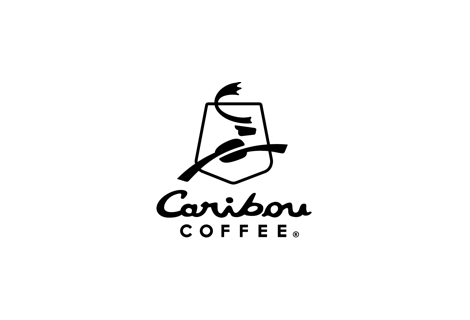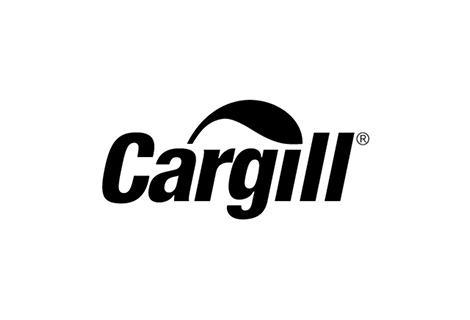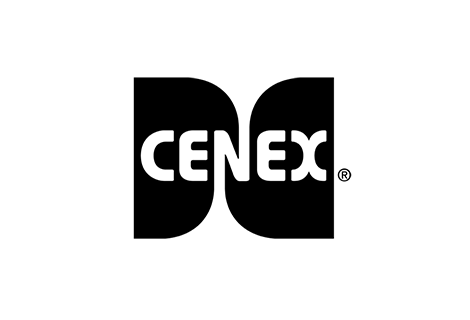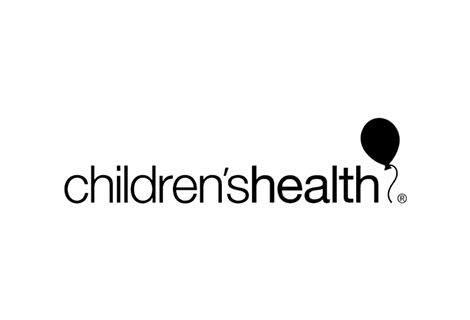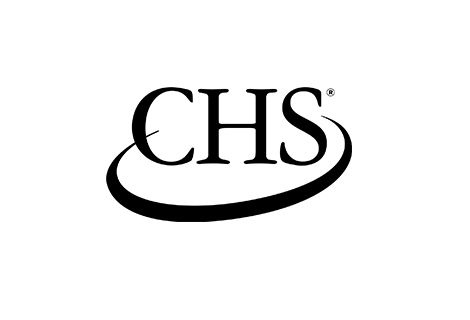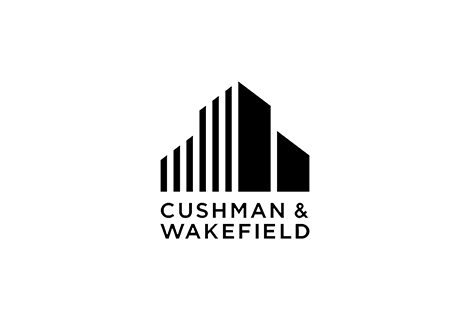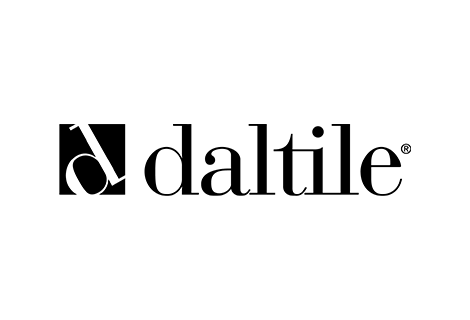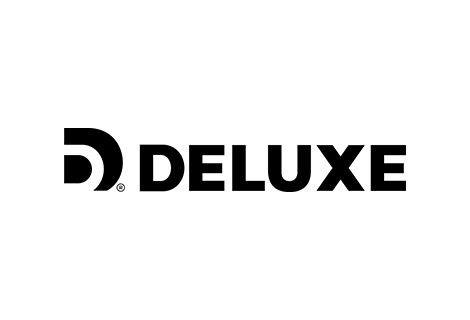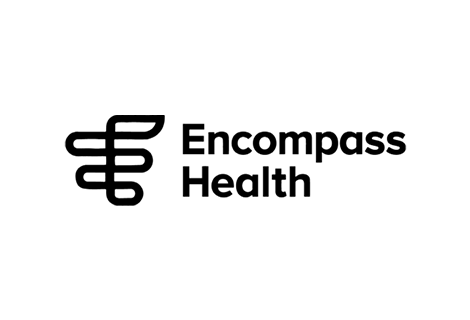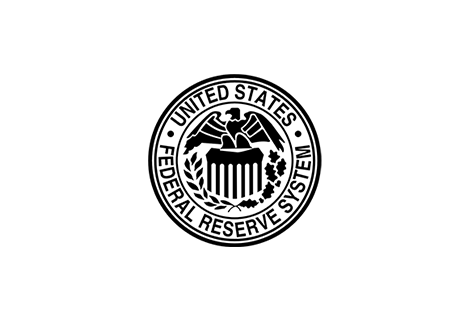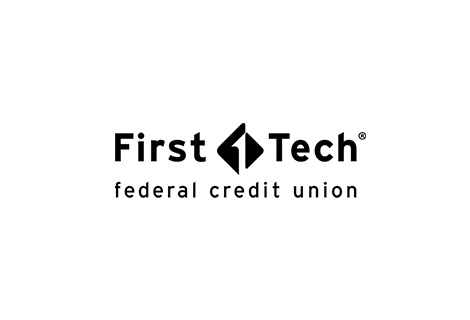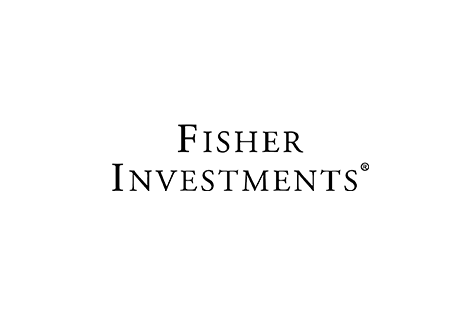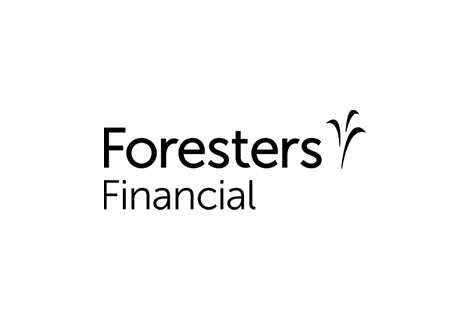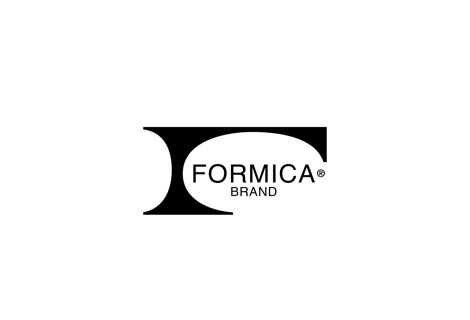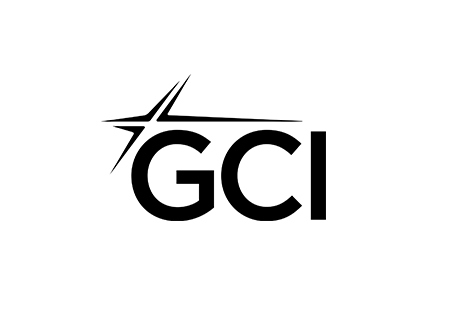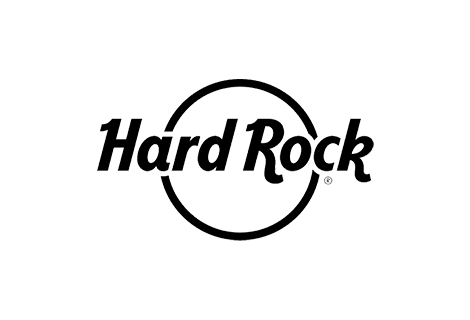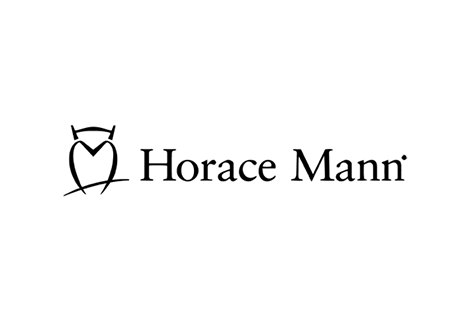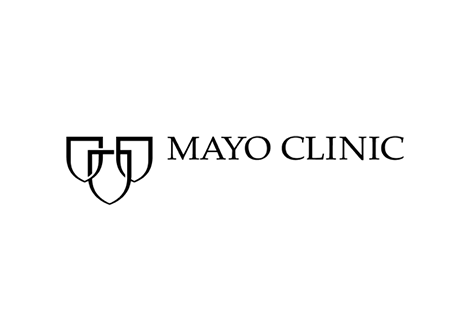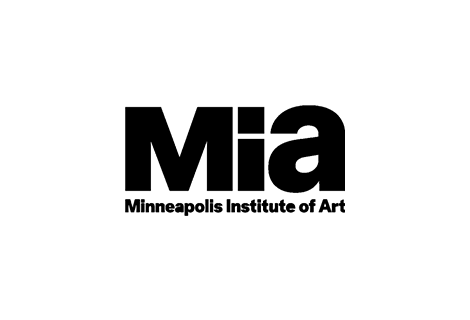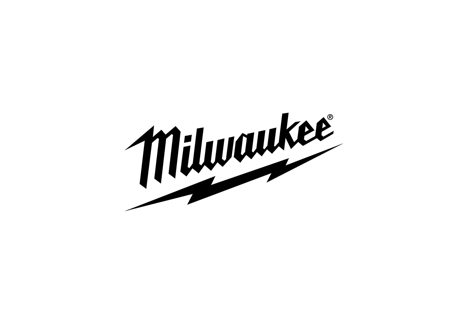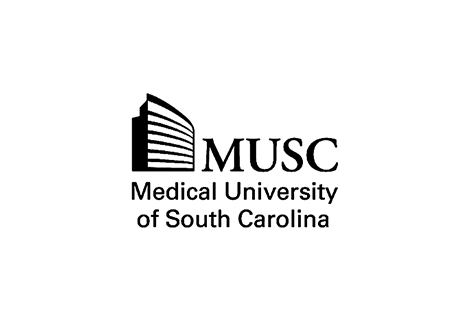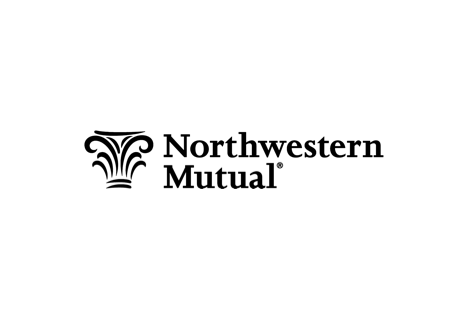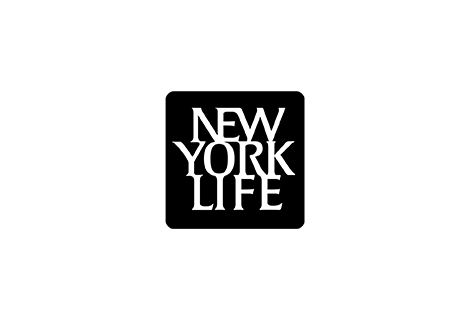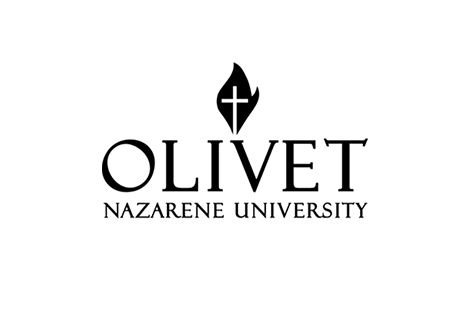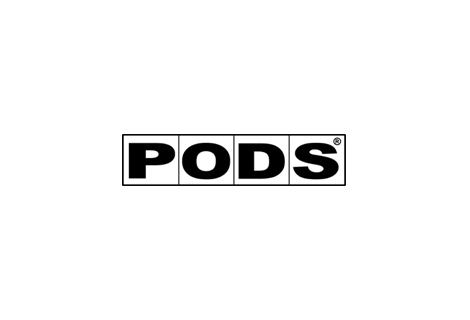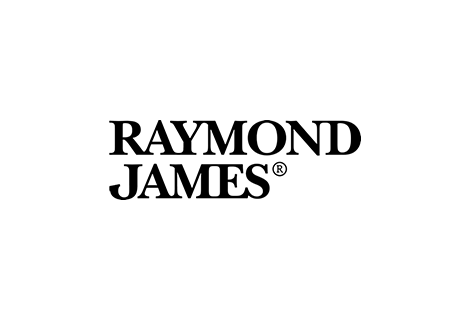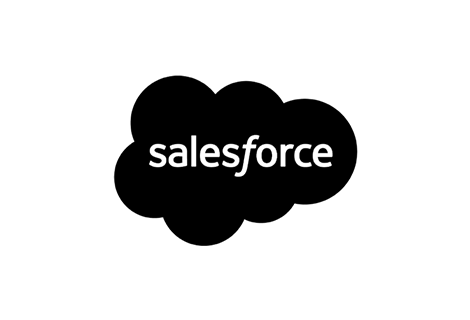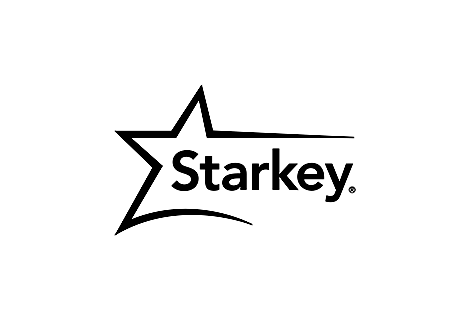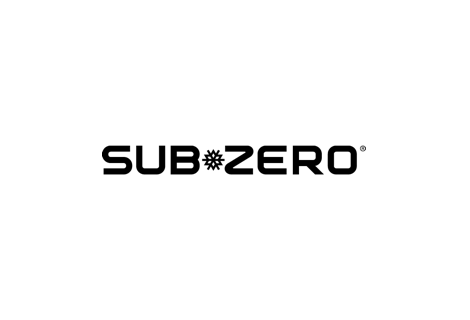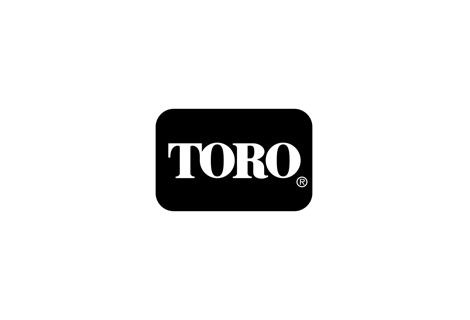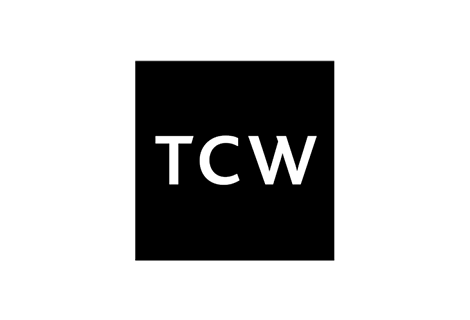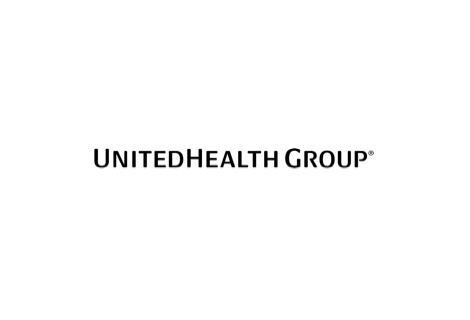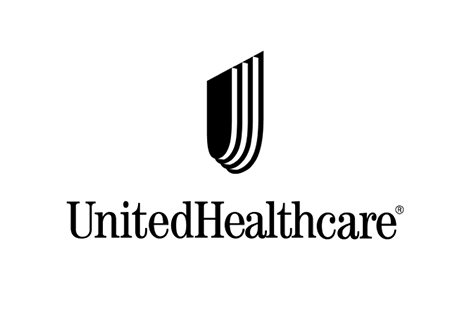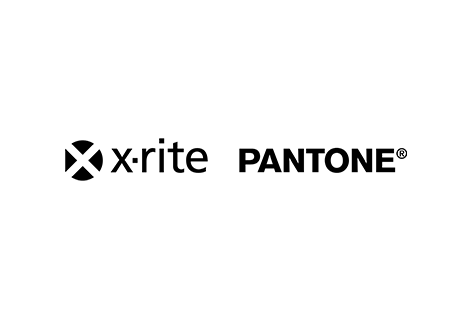 The Horizontal Digital team members were tremendously valuable and critical to achieve our project objectives. The unique combination of technical expertise, tech/data architecture consultation and tight project management enabled us to be on the constant path towards our finish line. I would highly recommend Horizontal!
Product Owner, Deluxe | Erin Rowles

We create top-to-bottom engagements that make Digital 360 experiences work
Our cross-cloud expertise is only half the equation. Our Salesforce experts work hand-in-hand with our team of creative strategists and UX designers to build cohesive experiences that meet customers with the right message, at the right moment. This experience-forward approach is simply the most effective way to modernize and grow your Salesforce investment.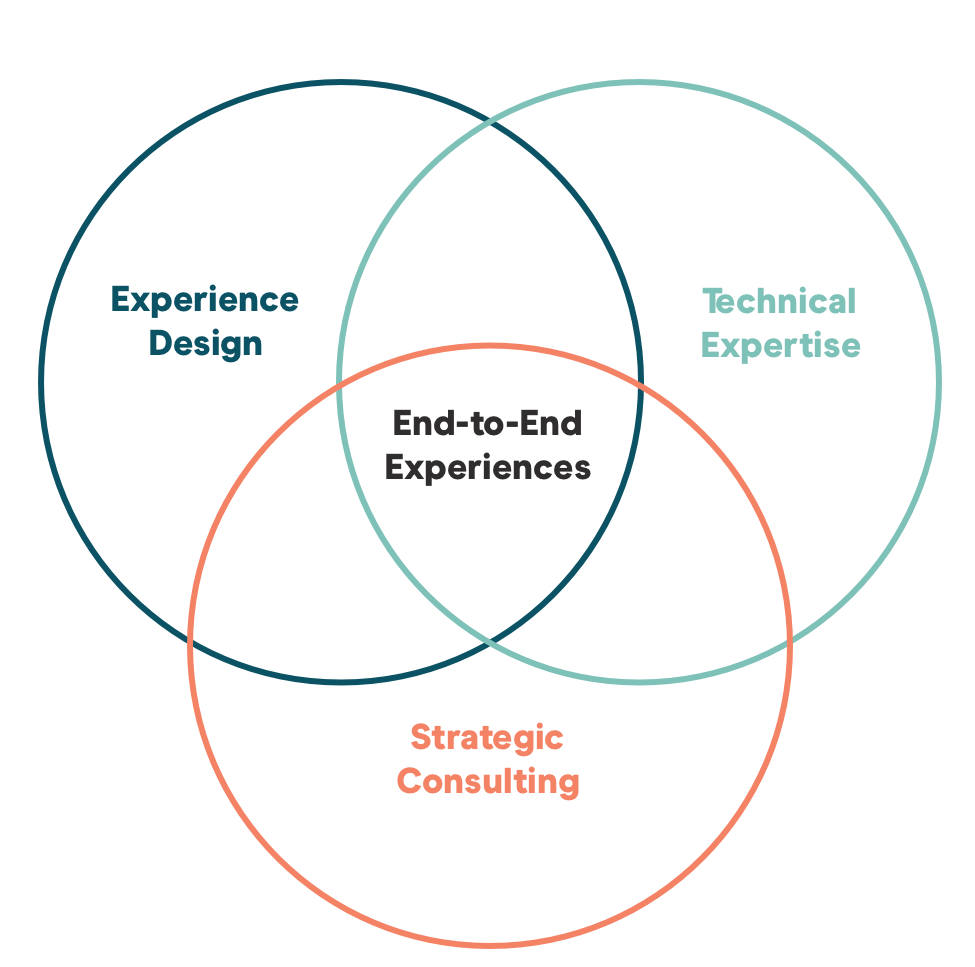 Our approach to long-term success
Our industry-leading 4.7/5 CSAT score isn't for nothing. As digital leaders, we know the key to successful Salesforce investments go beyond technical functionalities — it's about understanding business challenges, defining success metrics, marrying user experiences with technical capabilities, delivering through adaptive iterations, and driving actionable insights to optimize results. We ensure all of our Salesforce implementations are right the first time around, are built for future scalability, and supported with training and enablement for customer independence.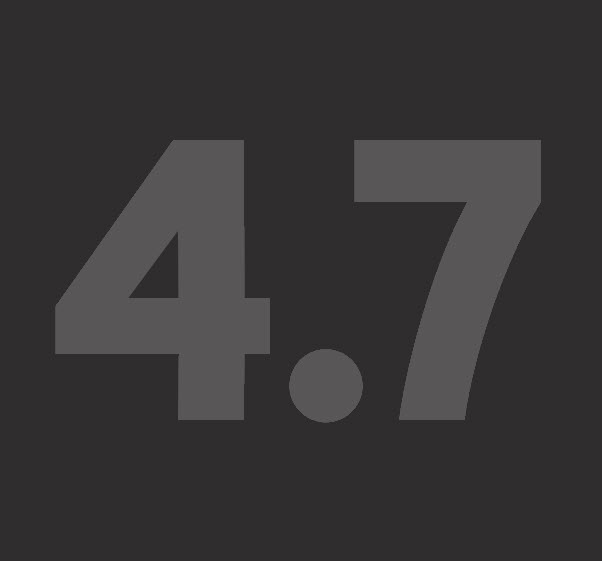 Our leaders and champions
Located across nine global offices spanning the U.S., UAE, India and Malaysia, our international team of 65 certified Salesforce consultants hold over 275 cross-cloud certifications and operate with one distinct mission: Create Salesforce experiences that continuously elevate expectations.
The Experience-Forward mindset is our DNA. It shapes everything we do.
CEO, Minneapolis, MN | Sabin Ephrem
Salesforce enables our clients to keep up with their changing customer needs.
Founder and EVP, Minneapolis, MN | Chris Staley
I'm driven by our commitment to put people at the center of everything we do.
President North American Digital, Minneapolis, MN | Julie Koepsell
Experience-Forward isn't an option. It's a requirement.
Vice President, Digital, Minneapolis, MN | Dave Michela
The all-time best is seeing clients turn digital transformation into a reality.
Vice President, Salesforce, Minneapolis, MN | Jill Marchand
Salesforce's constant quest to innovate and grow inspires me to grow with them.
Marketing Champion, Minneapolis, MN | Jackie Mennie
There's no greater reward than seeing our clients succeed.
Director, Strategy, Minneapolis, MN | Stephanie Hogan
I am honored to found the new Jaipur Marketing Cloud User Group.
Managing Director, India, Jaipur, India | Anil Pilania
Interested in learning more about our Salesforce expertise?
Our team is here to help achieve your goals. Let's talk.